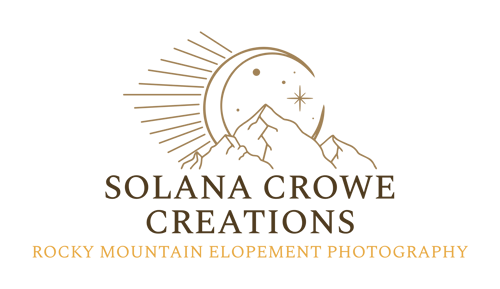 Wedding & Elopement Gallery
A sneak peak into your own dream gallery of photos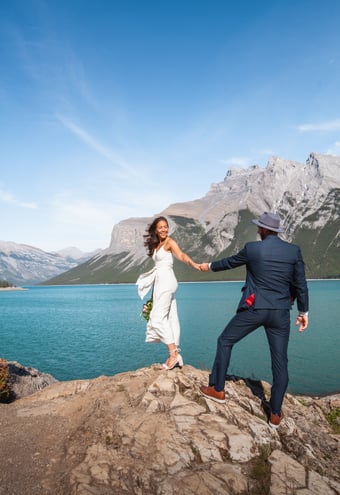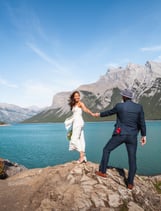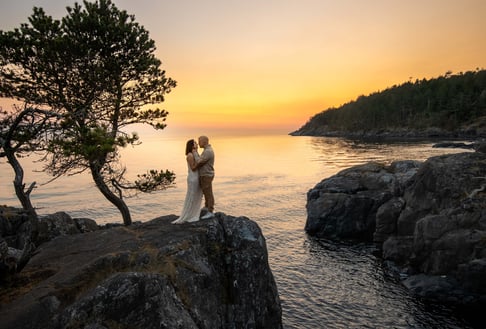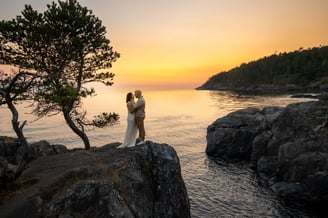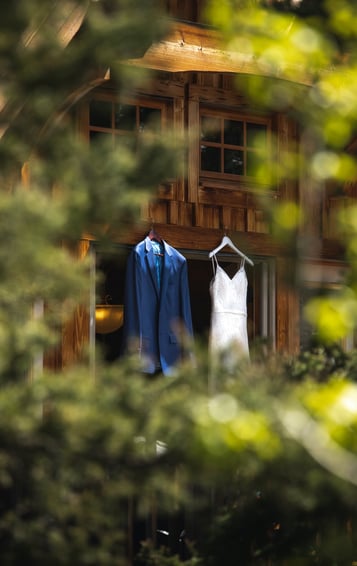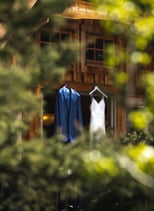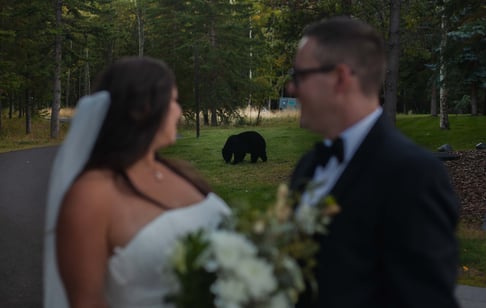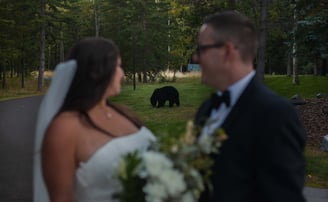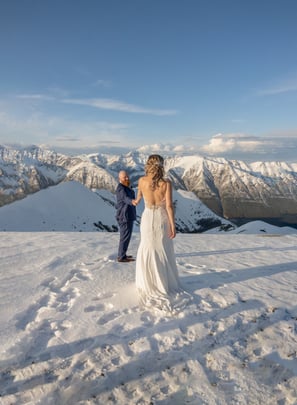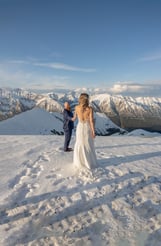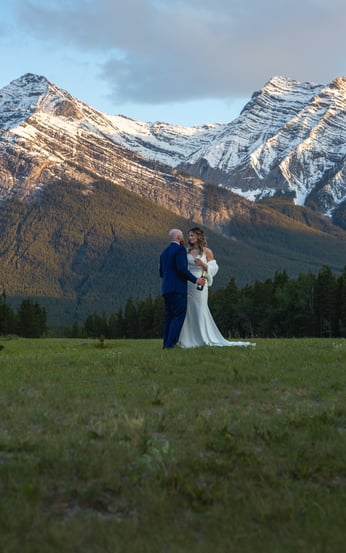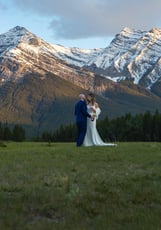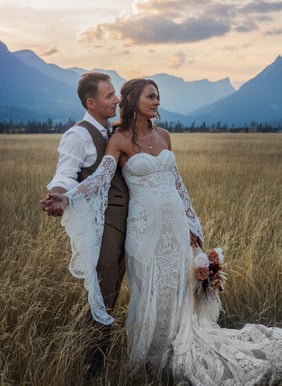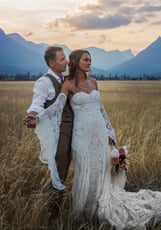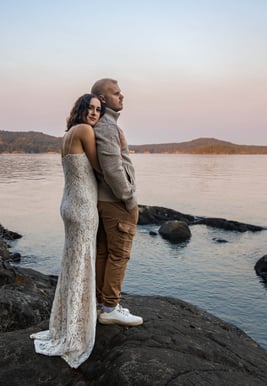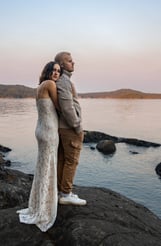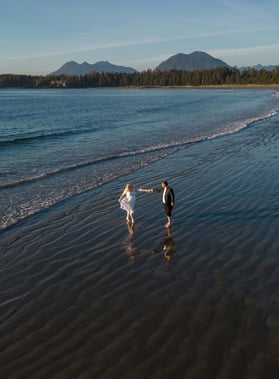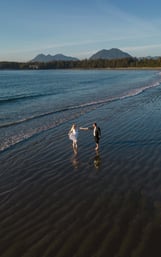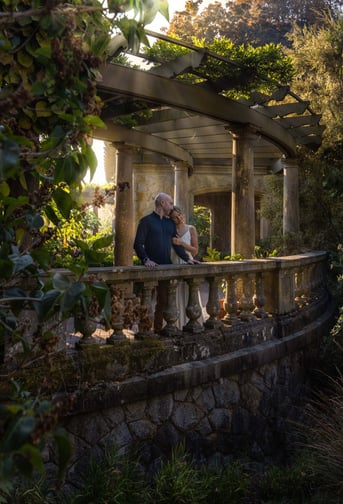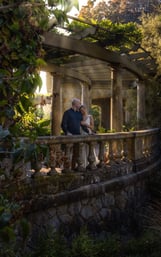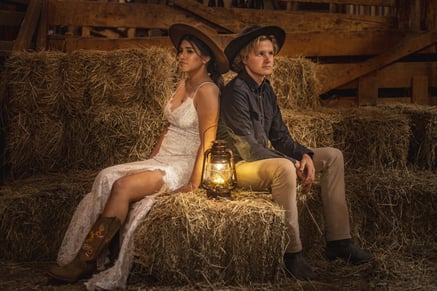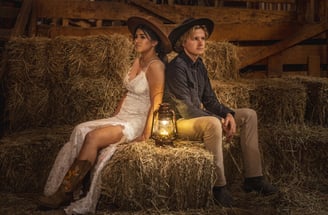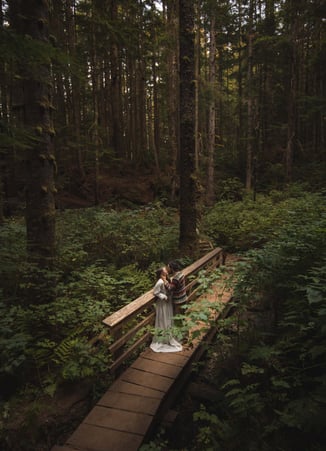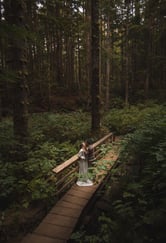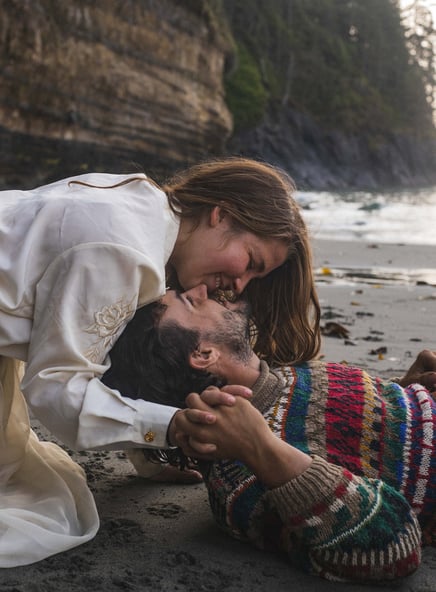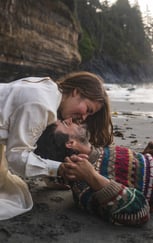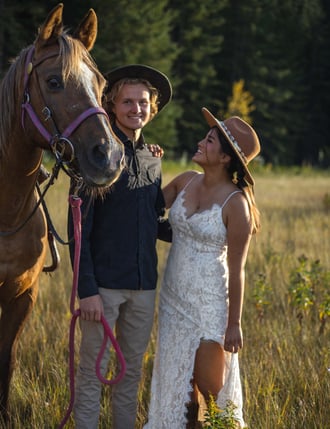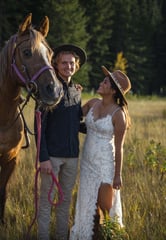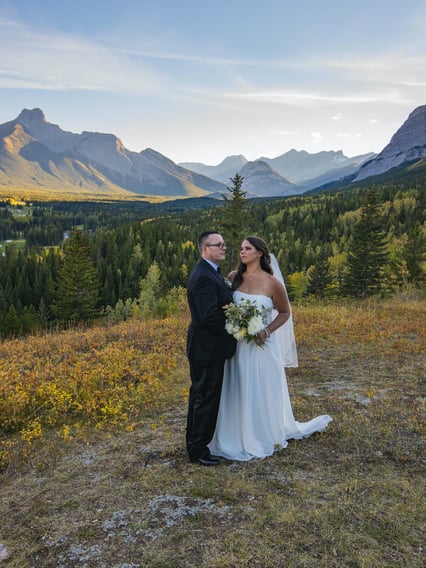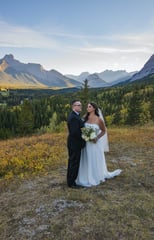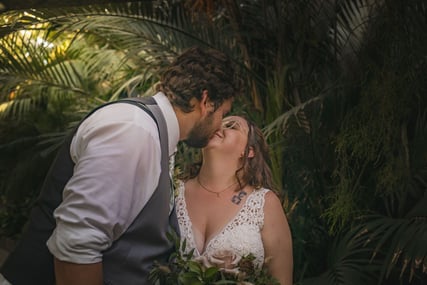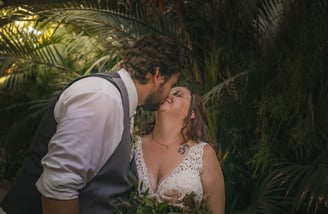 Do you Love candid wedding pictures in beautiful places?
My style is all about capturing the beautiful locations you spend countless hours deciding on. I love to capture your moments in action with roughly 80% of images being candid and 20% posed.
Scroll through and have a look at what your wedding day could look like! And yes yours will look like this too even if you feel like you aren't photogenic.
From Banff to anywhere ✈️
Have you found a location that takes your breath away that will take a little bit bigger adventure to get to? I would love to capture your wedding day no matter the destination! I have experience photographing weddings in different countries and am always down for an adventure.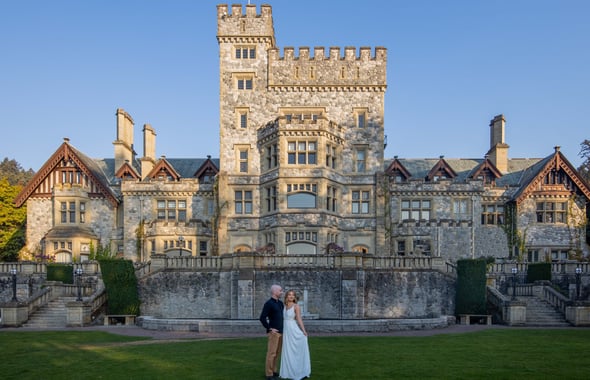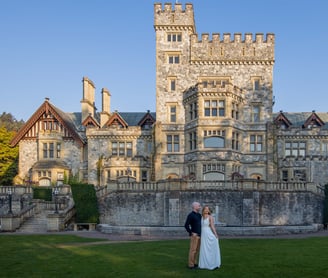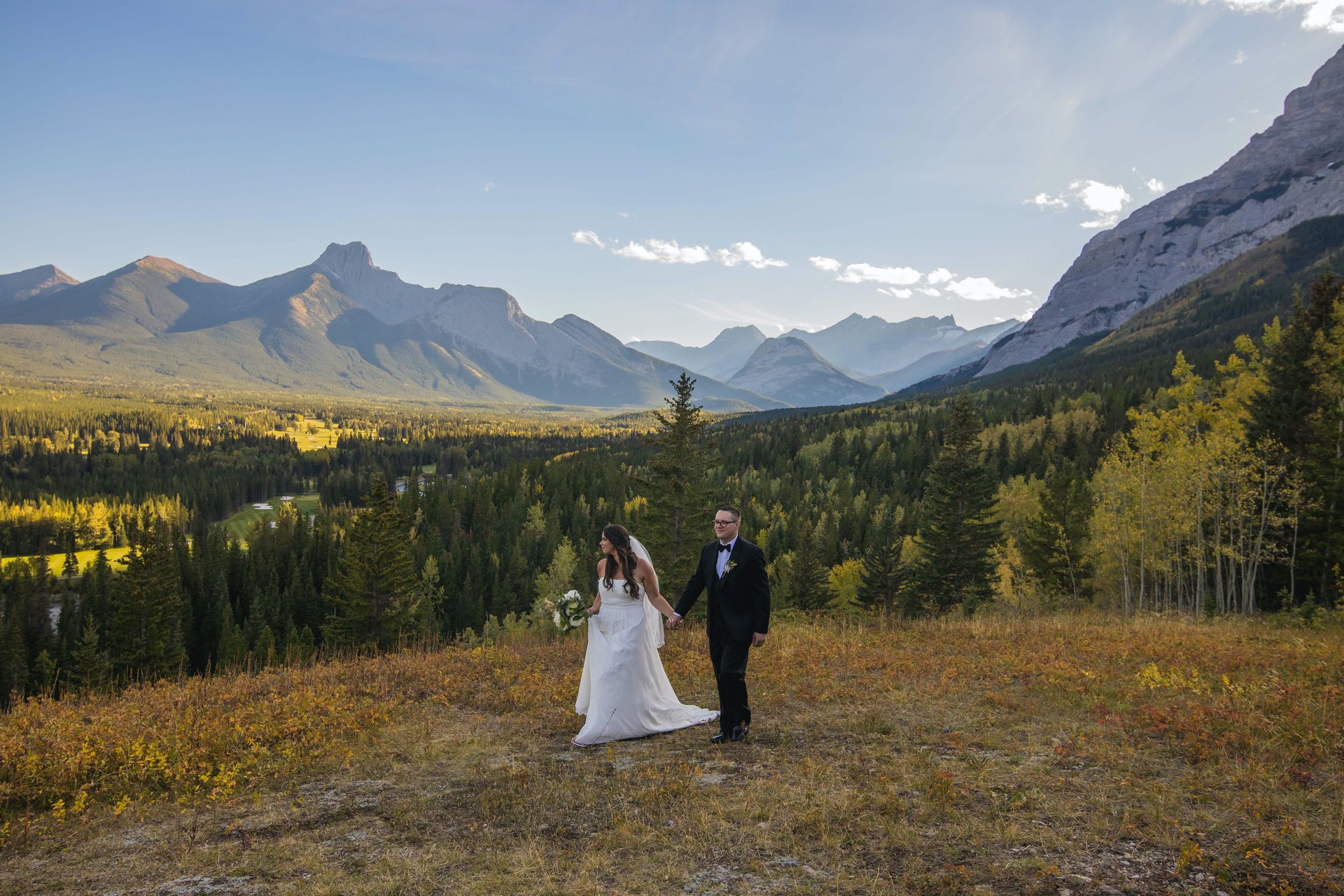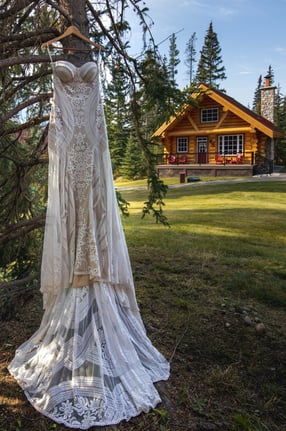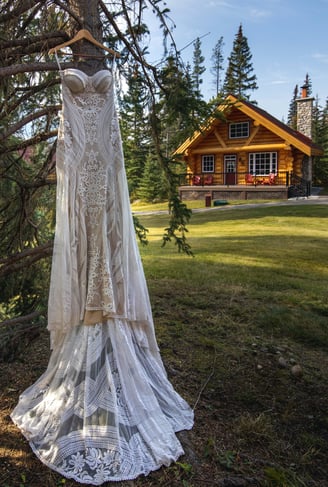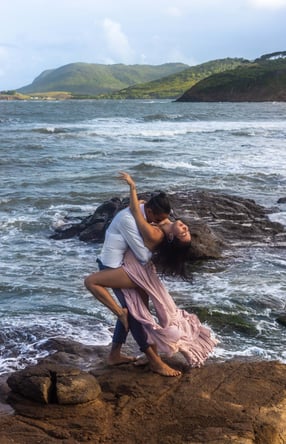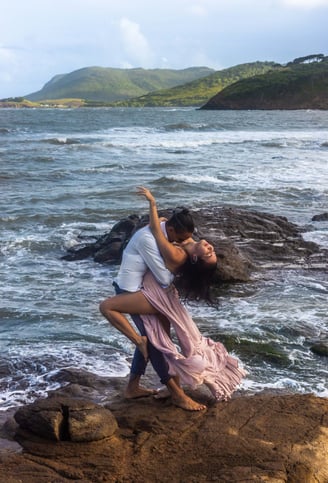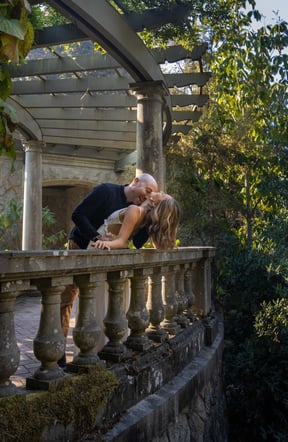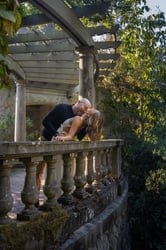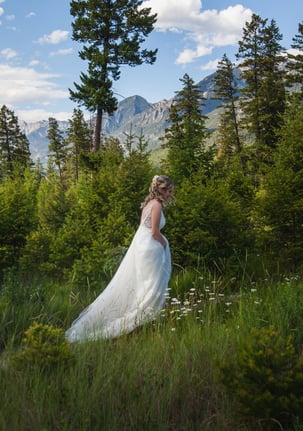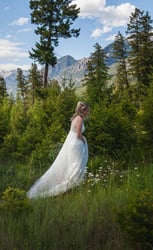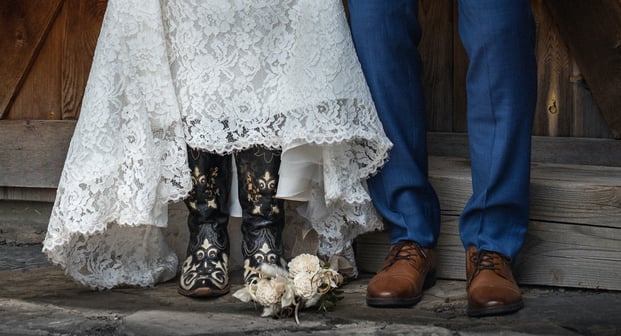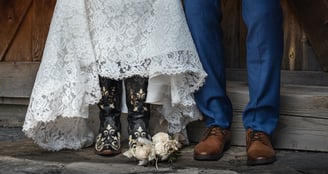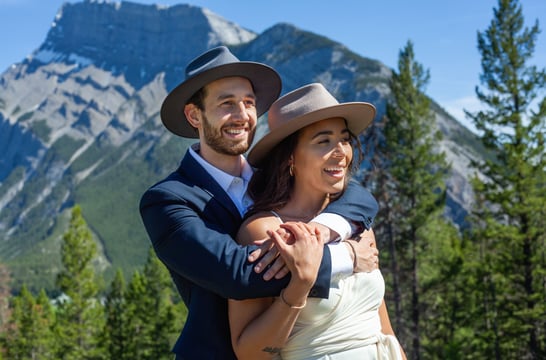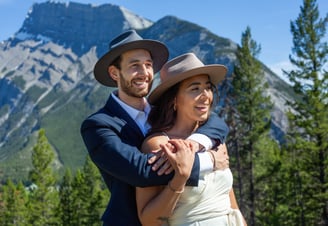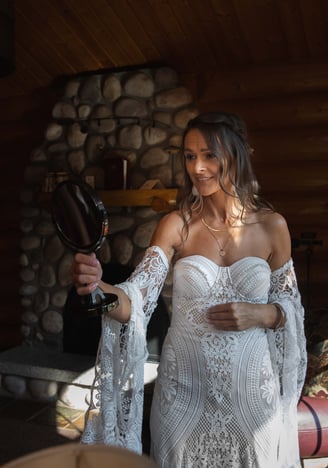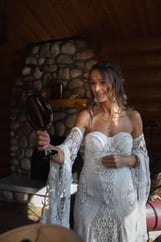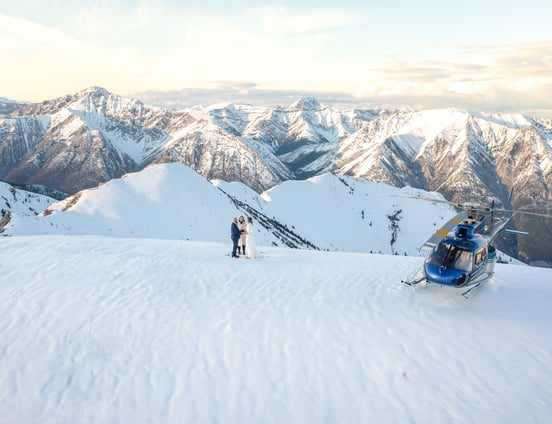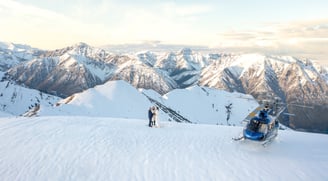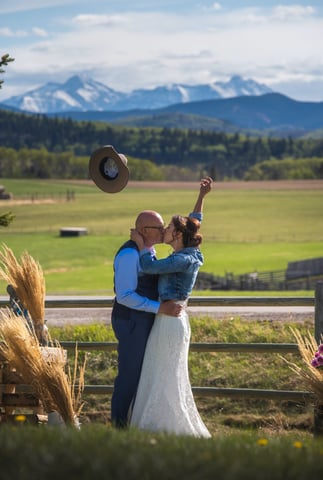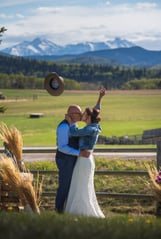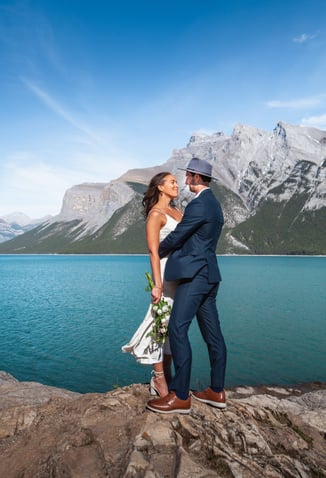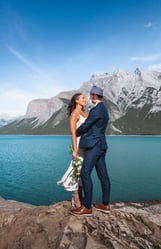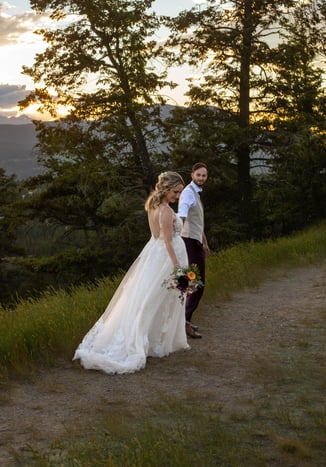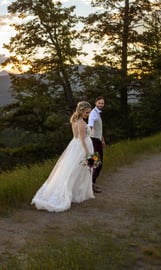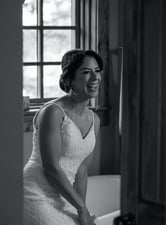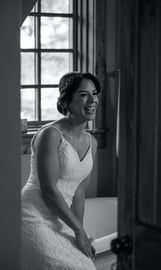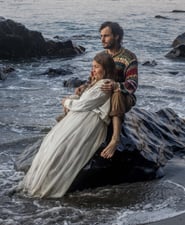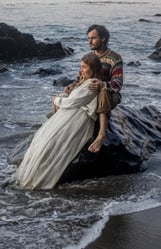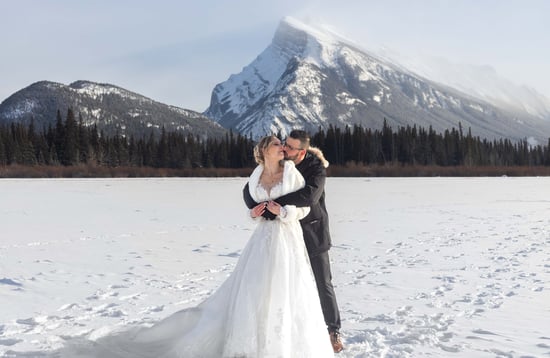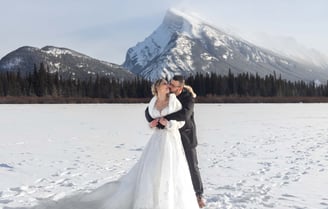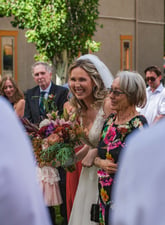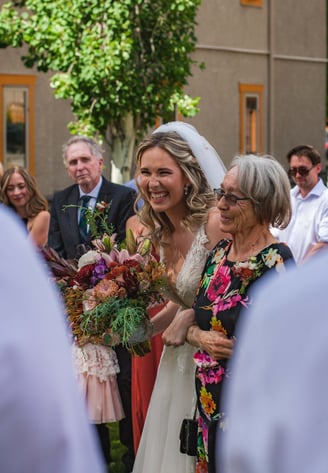 Do you want to get married at a breathtaking location but not sure where?
I would love to help! As someone who fantasizes constantly over beautiful places in our world I got a whole bunch of suggestions! Whether you want something close to home or one big adventure, I would love to help you find your perfect location!
The next step is to inquire about your wedding! I want to get to know you both so let's start chatting. Let me know a little bit about you and your vision for your wedding or elopement and let's start creating your dream day, so you don't miss out on your dream coming true.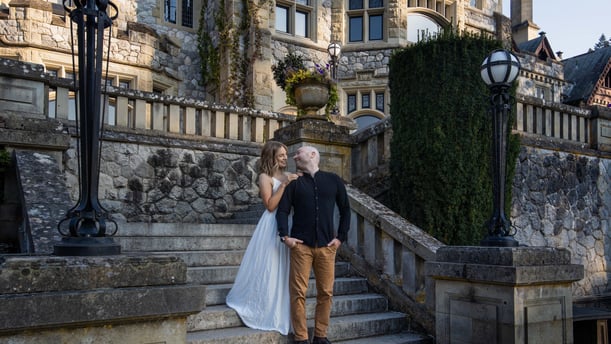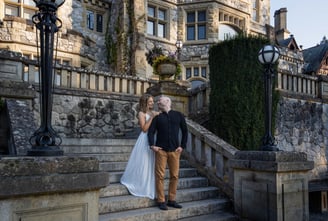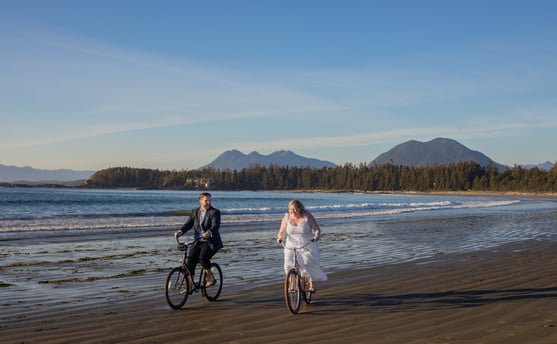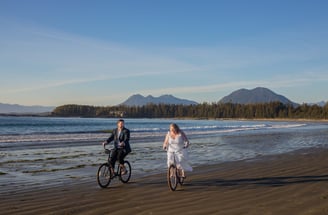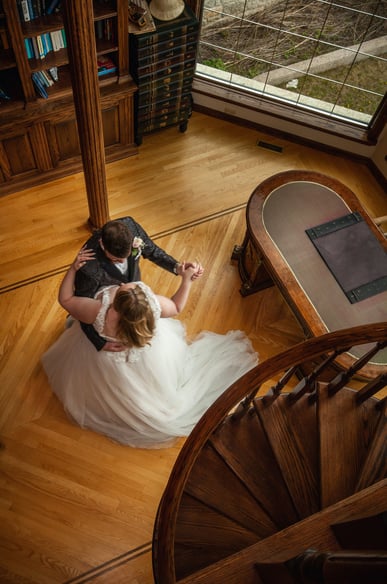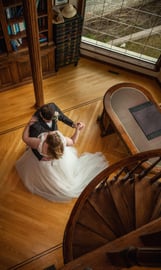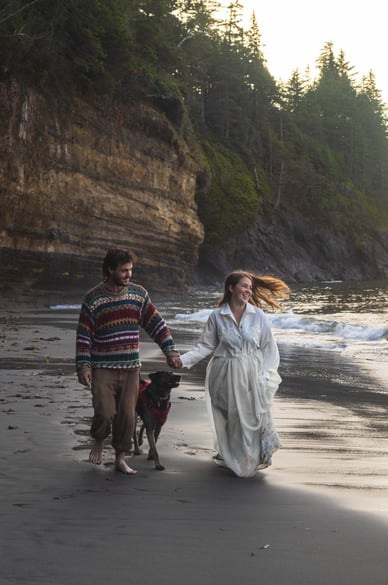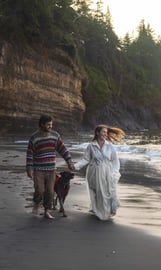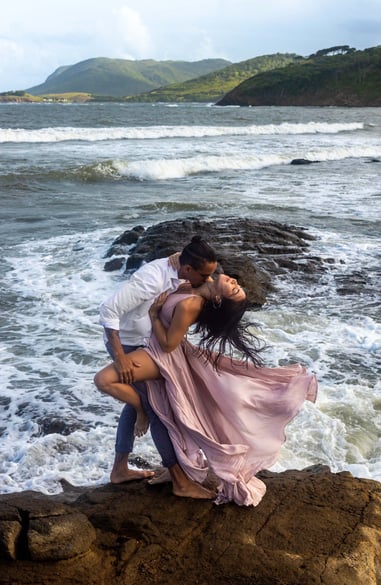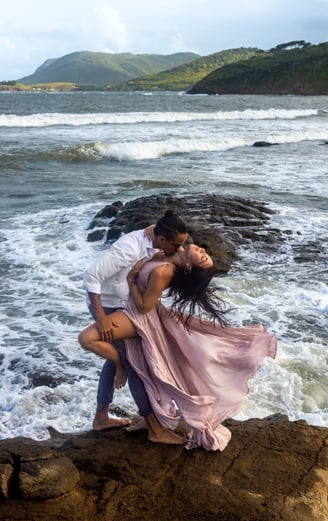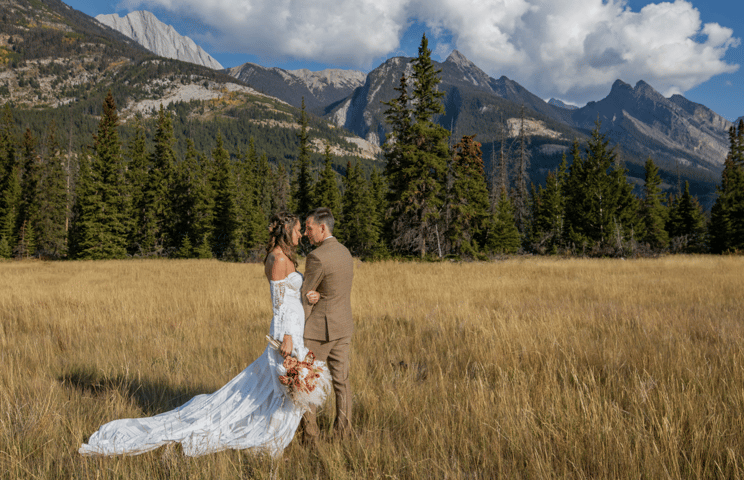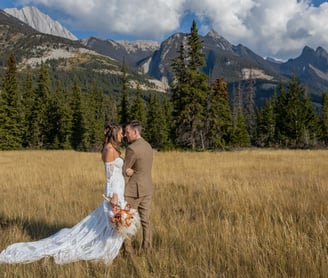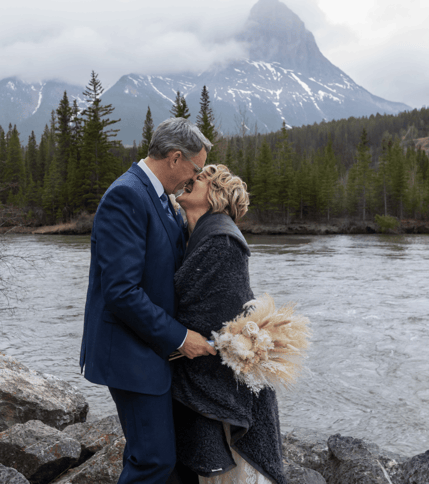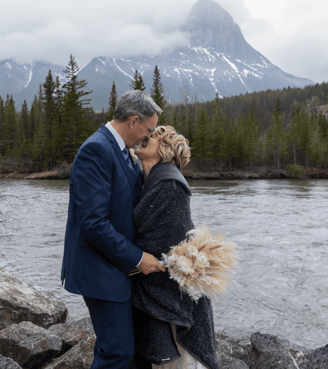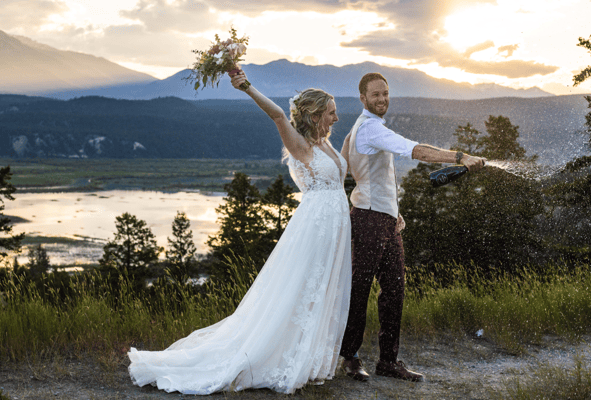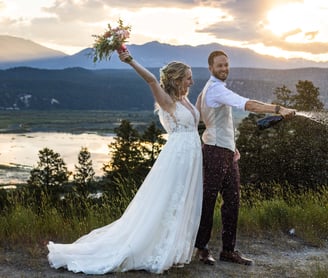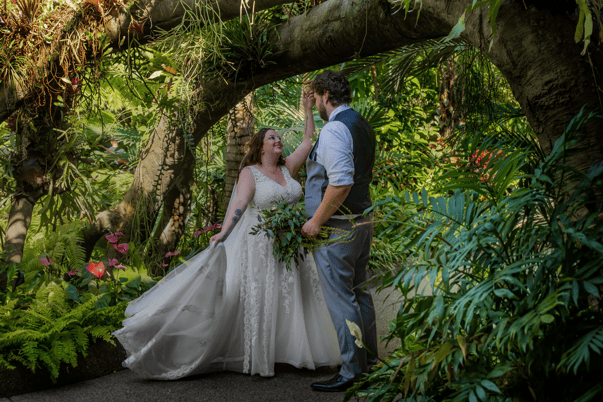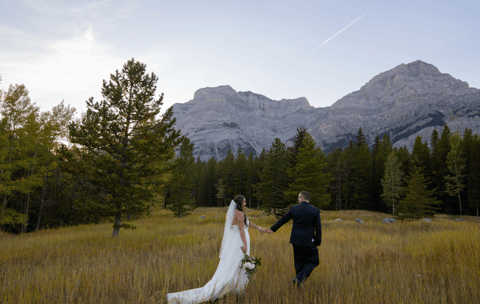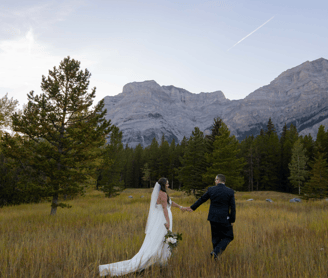 As a photographer who specializes in elopements, I'm all about capturing the essence of your special day. My approach is simple: have fun, explore your surroundings, and create stunning images that will last a lifetime. Whether you're getting married on a mountaintop or in a lush forest, I'll be there to document every moment, from the tears of joy to the belly laughs that come with an adventure.
My goal is to create images that not only showcase your love, but also the beauty of the world around us. I love to keep my editing natural and as real as I see it enhancing the images only to bring out the beauty of you and your surroundings. So if you're looking for a photographer who will make your elopement unforgettable, let's chat!
How I capture your memories
Curious about my packages?
My elopement packages and pricing offer a unique and intimate experience for couples looking to celebrate their love in a more personal and private way. With various packages to choose from, you can customize your elopement to fit your specific needs and desires.