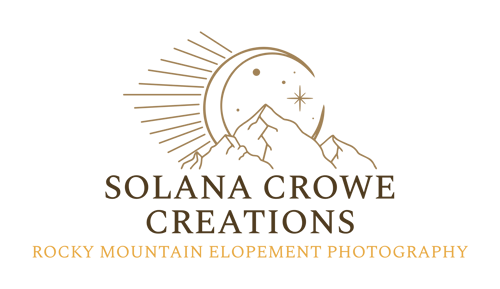 St Lucia Weddings & Elopements
Dreaming of eloping somewhere with beautiful white sand beaches, lush rainforests, waterfalls and even mountains? St. Lucia is a beautiful island in the Caribbean that is perfect for your destination wedding or elopement.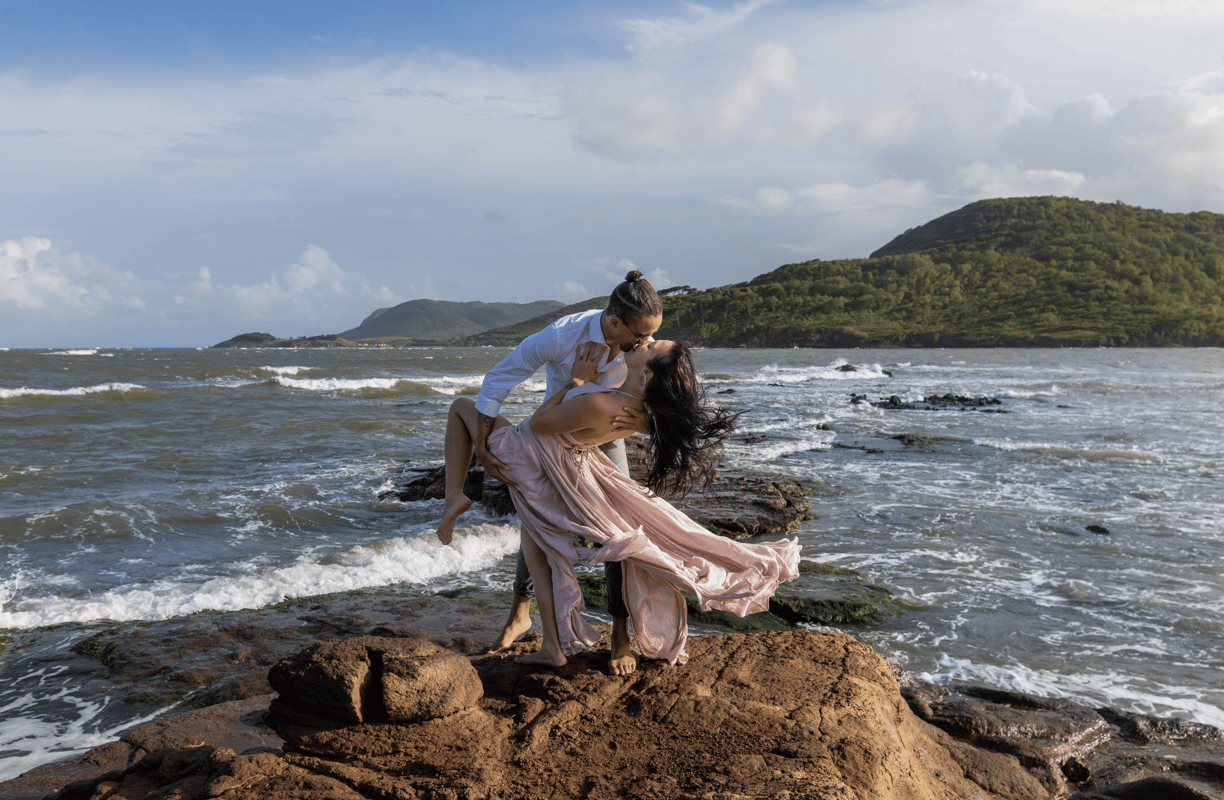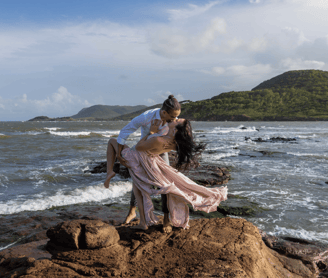 Discover St. Lucia
Picture-perfect white sandy beaches, cascading waterfalls, and vibrant coral reefs await you in St. Lucia. This breathtaking island offers the perfect backdrop for your destination elopement or wedding, with its captivating blend of natural wonders and warm Caribbean hospitality. Whether you envision exchanging vows on a secluded beach, overlooking the majestic Pitons, or in a romantic garden setting, St. Lucia has it all.
Your Elopement Experience
As a photographer & planning assistant for St. Lucia Weddings and Elopements, I am dedicated to turning your dreams into reality. From the moment you contact me until you say "I do," I will be by your side, ensuring every detail is taken care of. Whether you're looking for a resort destination wedding or to elope with a bit of adventure I want to be your guide and help you create your dream wedding!
Ways to Elope In St. Lucia
There are so many ways you can have a unique, adventurous and one-of-a-kind elopement in St. Lucia! Whether you want to get Married in a waterfall, Climb the Pitons, hit the beach, have your ceremony on a boat or ATV through the Jungle there is something for everyone! Your Destination wedding in St.Lucia can be as unique as you are and I want to help! As an elopement and destination wedding photographer in St. Lucia, I know the ins and outs of the island to help guide you in planning the perfect day.
Planning your St. Lucia Wedding or Elopement
Are you getting excited to start planning your wedding or elopement in St. Lucia but not sure where to begin? Whether you have started planning, still deciding on a destination wedding location or are just curious about what St. Lucia has to offer, check out my planning guide to help kick-start your planning! This St. Lucia wedding planning guide provides photo location ideas, insight into the culture, how to get around, what the different parts of the island offers and more!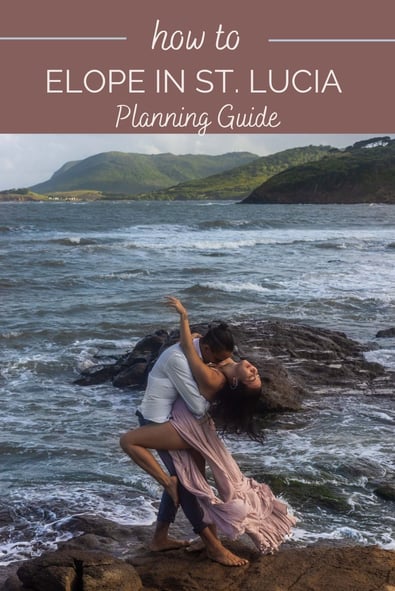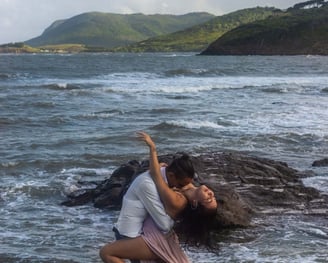 Your St. Lucia Wedding Photographer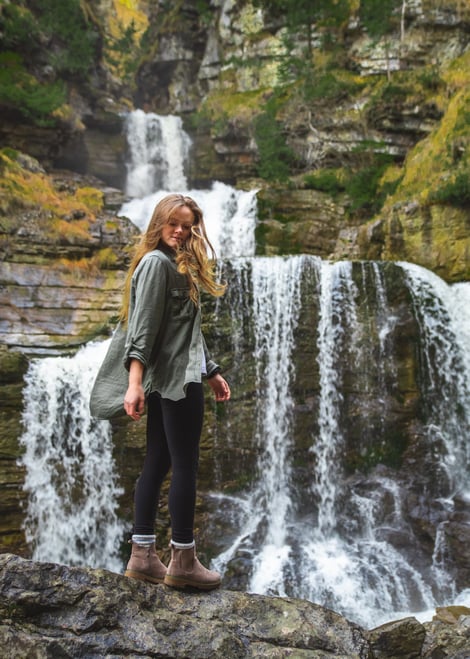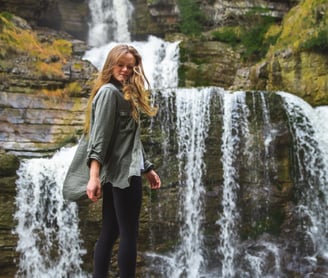 Hey! My name is Solana and I am a wedding & elopement photographer in St. Lucia. I love adventure and while I mainly specialize in elopements I love capturing destination weddings on this beautiful island! I love photographing couples in the most beautiful locations so if you are looking for epic wedding photos with amazing backdrops then I might be the photographer for you!
If you're thinking about getting married in St. Lucia but not sure where to start, send me a message and I would love to chat and help guide you through this process.